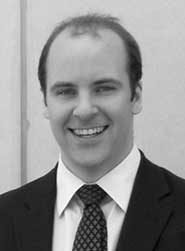 Bruce Cameron is a Partner with Technology Strategy Partners, where he leads our automotive and high tech practices. He has worked with more than 60 Fortune 500 firms in high tech, aerospace, transportation, and consumer goods, including BP, Dell, Nokia, Caterpillar, Verizon, and NASA. Dr. Cameron has taught system architecture and technology strategy at the Sloan School of Management and in the School of Engineering at MIT.
Previously, Dr. Cameron worked in high tech and banking, where he built advanced analytics for managing complex development programs. Earlier in his career, he was a system engineer at MDA Space Systems, and has built hardware currently in orbit. He is a past board member of the University of Toronto.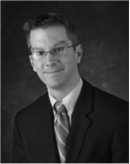 Timothy Simpson is a Partner with Technology Strategy Partners, where he leads  our consumer products and white goods practices. He has collaborated with more than 30 companies, including B/E Aerospace, Black & Decker, Bosch, Carrier, Electrolux, Flowserve, GE, LG Electronics, Lutron, Philips Medical, United Technologies, and Whirlpool. He has engaged more than 750 practicing designers, engineers, product managers, project managers, and executives from more than 100 firms in his platform training and education workshops and short courses.
Dr. Simpson has taught mechanical and industrial engineering Penn State, Georgia Tech, and MIT. He is a recipient of awards for excellence in research and teaching from ASME, AIAA, ASEE, and the National Science Foundation.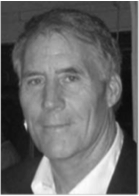 Paul Manley is a Partner with Technology Strategy Partners, where he leads TSP's defense and aerospace practices. He has held senior management jobs including Director positions for Boeing in Asian Business Development for Missile Defense, L-3 Communications in classified space programs and Viecore FSD working with the Defense Information Systems Agency.
Paul spent 30 years in the U.S. Air Force as a pilot, squadron commander and Division Chief of the Transformation and Future Concepts Divisions in the Pentagon. He is the Founder of Militus Group, a technology evaluation and crisis project management firm. He has lectured at Georgetown and Northwestern's Kellogg School.